"Innovation by evolution. With a solid foundation from last season the team of High-Octane Motorsports e.V. tried to improve the car in small but significant steps. Aerodynamic downforce was increased and vehicle dynamics optimized for higher conering speeds


The average age of the team members decreased even further compared to last year. This not only meant new social problems to challenge but also gave the opportunity to work with young, inspired and creative people. Nearly all of the members are in their first year at FSAE but managed to deliver not only functional but also lightweight and well engineered assemblies which we hope can compare with high ranked teams at the Formula Student competition.

As last years vehicle, the FAUmax my features a single cylinder powertrain with the KTM SFX 450 engine and a differential to distribute power and some more small improvements. In addition, changes in chassis manufacturing were made and our suspension design focuses on more lightweigth design with low friction.
---
Overall Concept
The chosen concept is essentially based on the following points:
Maintaining or reducing the weight compared to last year's vehicle with 155kg.
A more lightweight aerodynamic package consisting of front, rear, side mounted wings and an undertray that guides more air into the cooling sytem.
Usage of a differential instead of a spool by not increasing the weigth of the assembly.
16″ tires.
A CFRP full monocoque that contains the drivers cell, the engine and its secondary systems to make a compromise between serviceability, high integration and superior airflow.
Longitudinally mounted KTM SX-F 450 engine with a displacement upgrade up to 510 ccm, a compression ratio of 15.1:1 and increased torque.


---
At a glance
---
---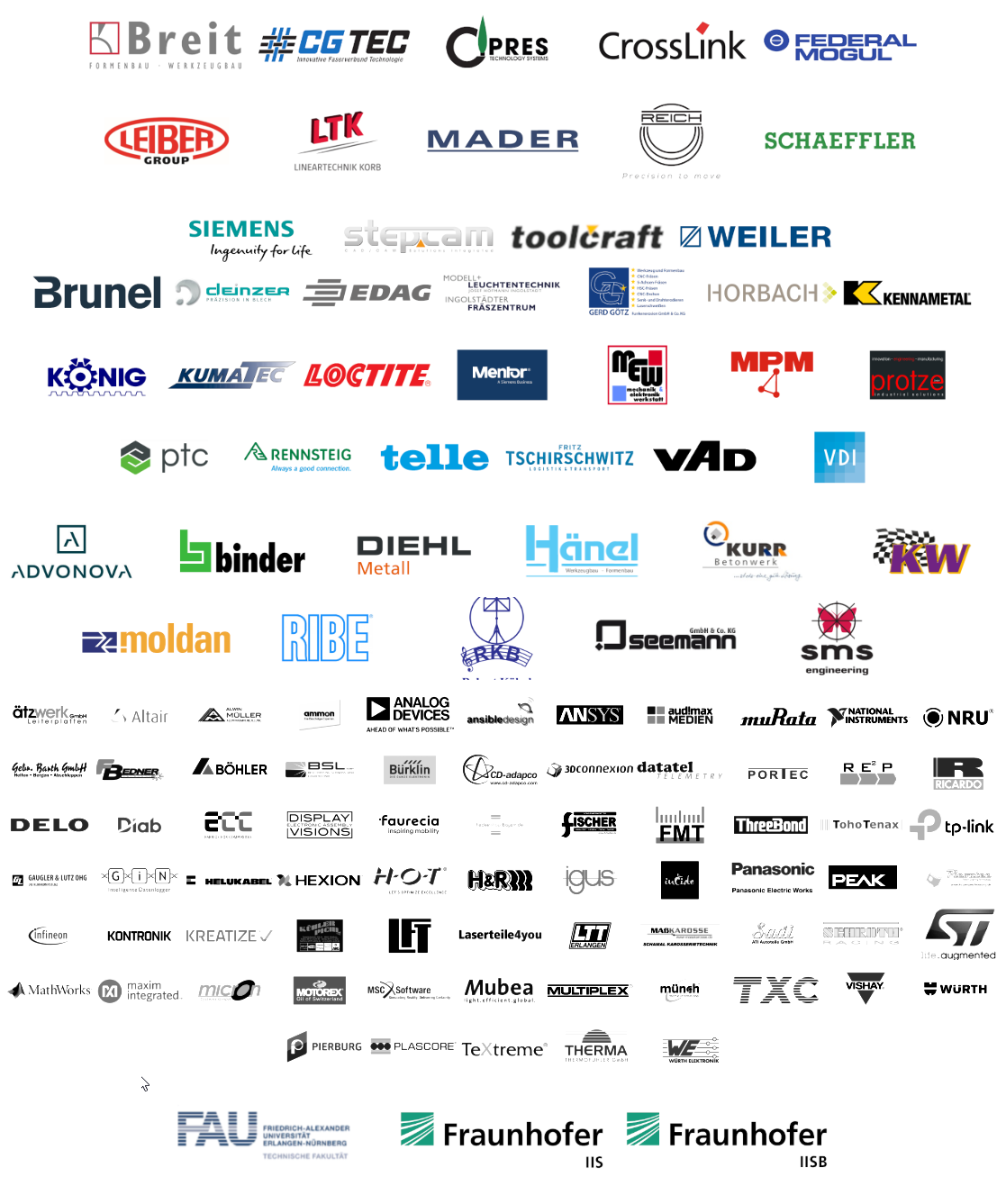 ---
Videos