You want to be part of the Team?
Or look at our job descriptions!
The chassis is the frame, where all the other assemblies are attached to. Our chassis is made out of carbon fiber for a couple of years now, for what a lot of proof that it is as stable and rigid as a steel tube frame. It also protects the driver in case of an accident. That is why for this part of the car safety is the most important factor.
Open Tasks
Laminatauslegung und Materialtests Ref.: 201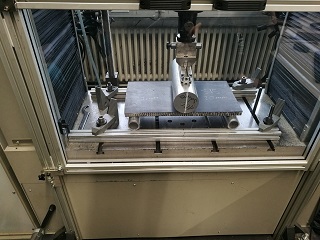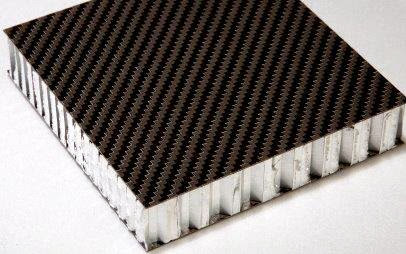 Your tasks:
Entwicklung neuer CFK-Laminataufbauten
Fertigung von Laminatprototypen
Durchführung von Biege- und Scherversuchen
Your profile
teamwork
reliability and sense of responsibility
interpersonal contact
motivation
Ergonomie und Cockpit Ref.:202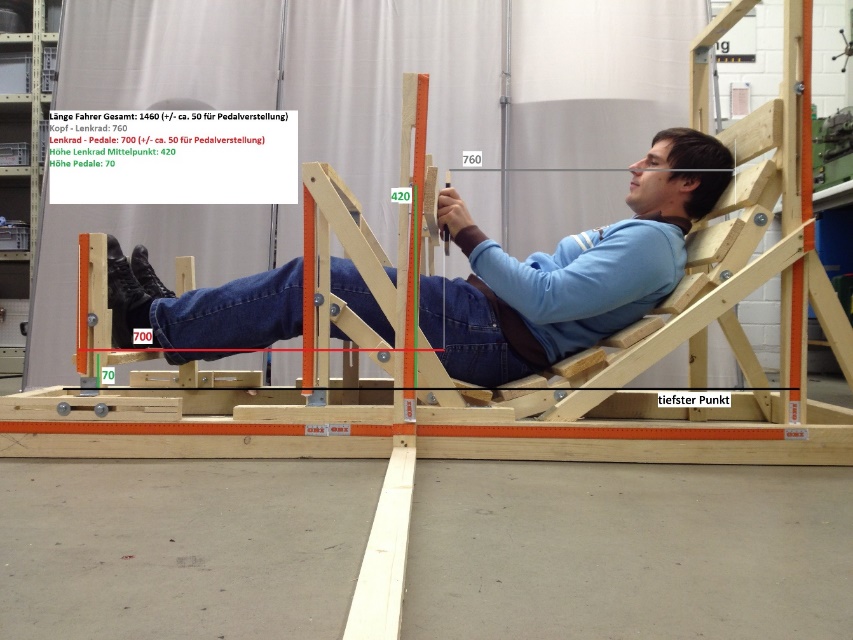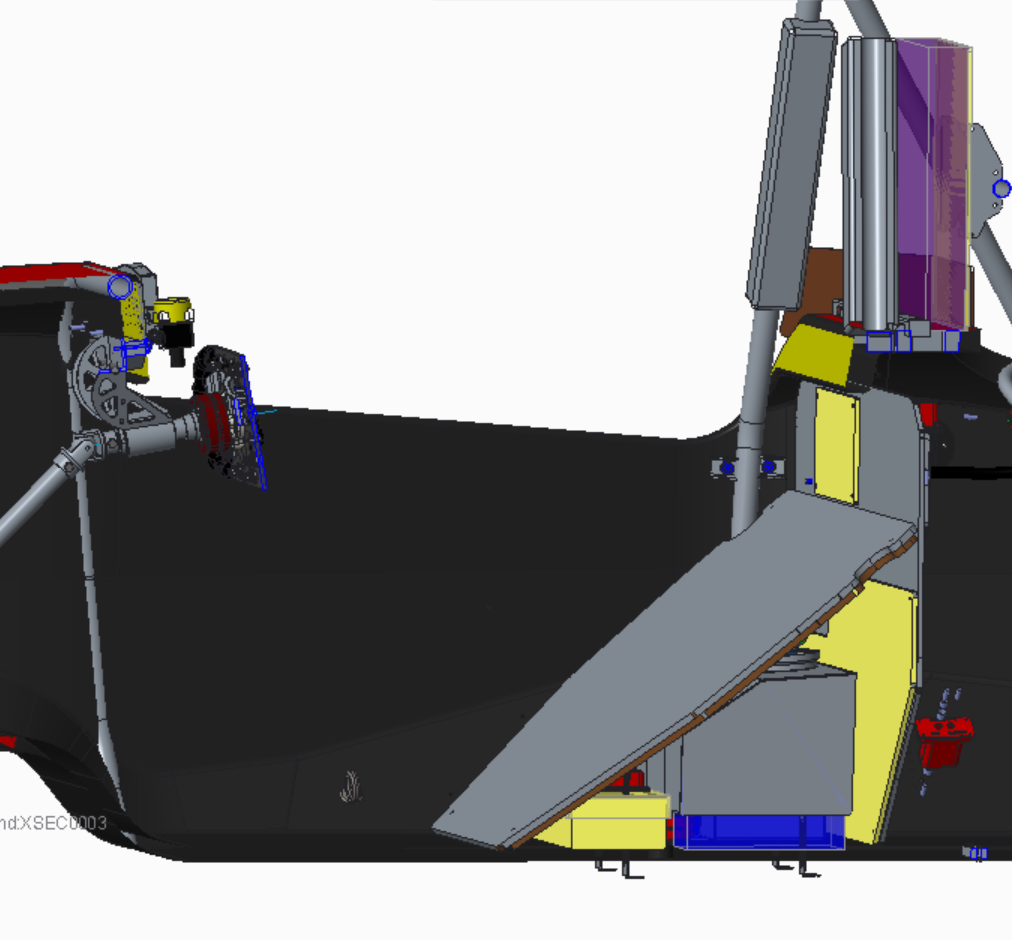 Your tasks:
Ergonomische Auslegung von Gurt und Sitz
Konstruktion von Feuer- und Wärmeschutz
Entwicklung der Kopfstütze
Your profile
teamwork
reliability and sense of responsibility
interpersonal contact
motivation
---
Fahrerschutz Ref.:203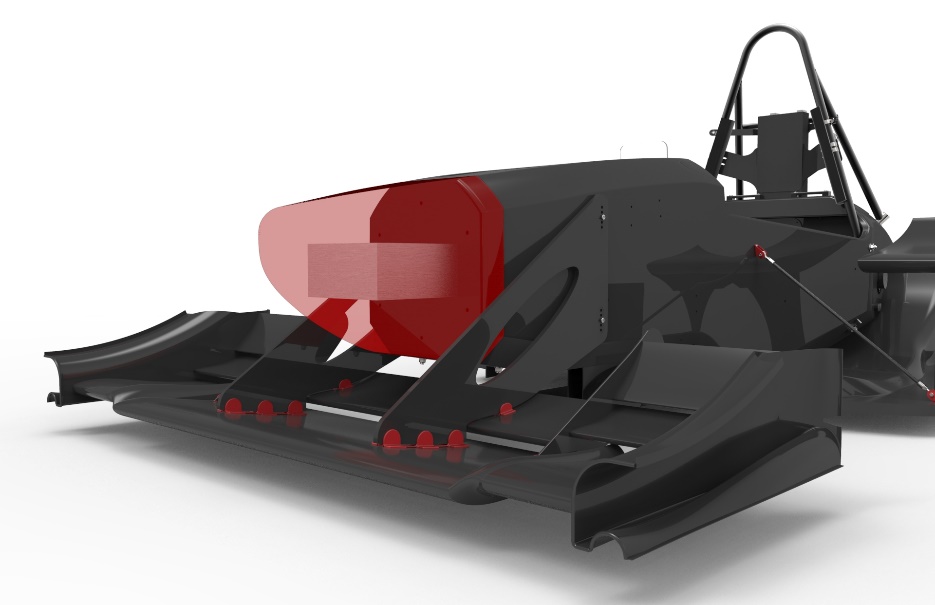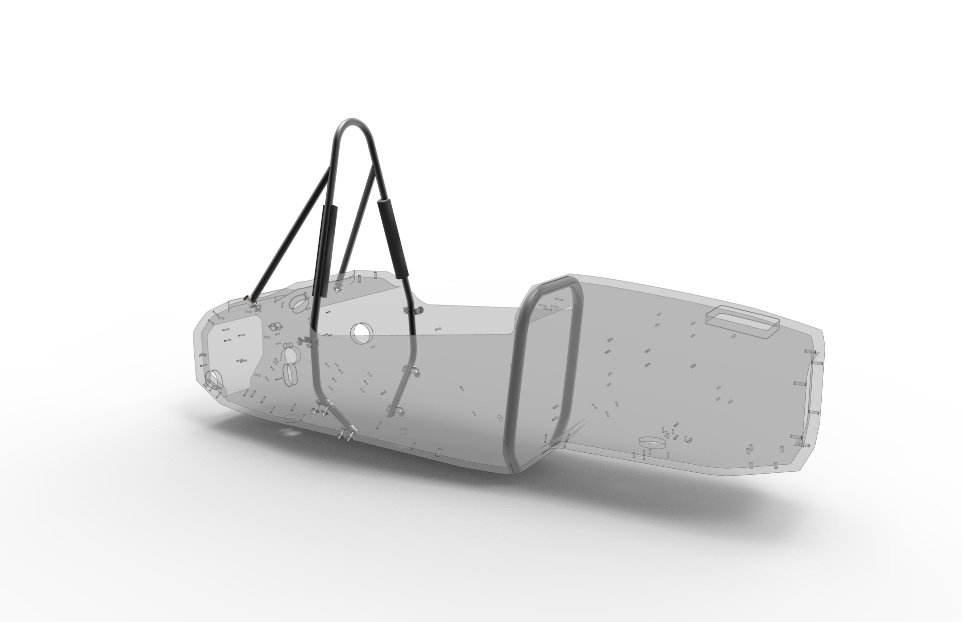 Your tasks:
Optimierung der Überrollbügel
Auslegung und Validierung der Anti-Intrusion-Plate und des Impact Attenuators
Konstruktion der Heckplatte
Your profile
teamwork
reliability and sense of responsibility
interpersonal contact
motivation
Hyperworks Simulation Ref.:204
Your tasks:
FEM-Simulation des Monocoques
Your profile
teamwork
reliability and sense of responsibility
interpersonal contact
motivation
Hyperworks Grundkenntnisse