You want to be part of the Team?
Or look at our job descriptions!
This subteam is developing the powertrain of our first electric vehicle. Besides the motor and gears also the inverter and the mechanical aspects of the accumulator are tasks in this group.
Open Tasks
Motorhalterung Ref.: 412
Für ausreichende Beschleunigung und Höchstgeschwindigkeit müssen Getriebe und Motoren ausgewählt, berechnet und konstruiert werden. Damit diese auch am Chassis angebracht werden können müssen Motorhalterungen entwickelt werden, die den Kräften im Rennwagen standhalten.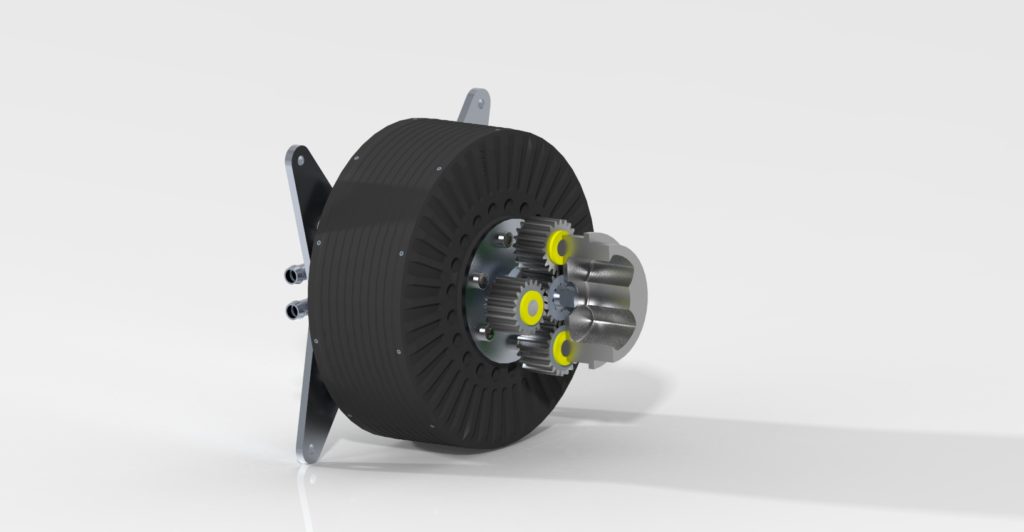 Your tasks:
Konstruktion und Simulation der passenden Motorhalter
Fertigung der konstruierten Teile
Montage der Motoren im Chassis
Your profile
teamwork
reliability and sense of responsibility
interpersonal contact
motivation
Du hast Interesse im Bereich Elektronik
Kühlsystem Ref.: 413
Die Leistungselektronik und der Powertrain bedürfen einer aktiven Kühlung in Form einer Wasserkühlung. Diese muss simulativ ausgelegt werden und anschließend auch mechanisch ins Fahrzeug integriert werden.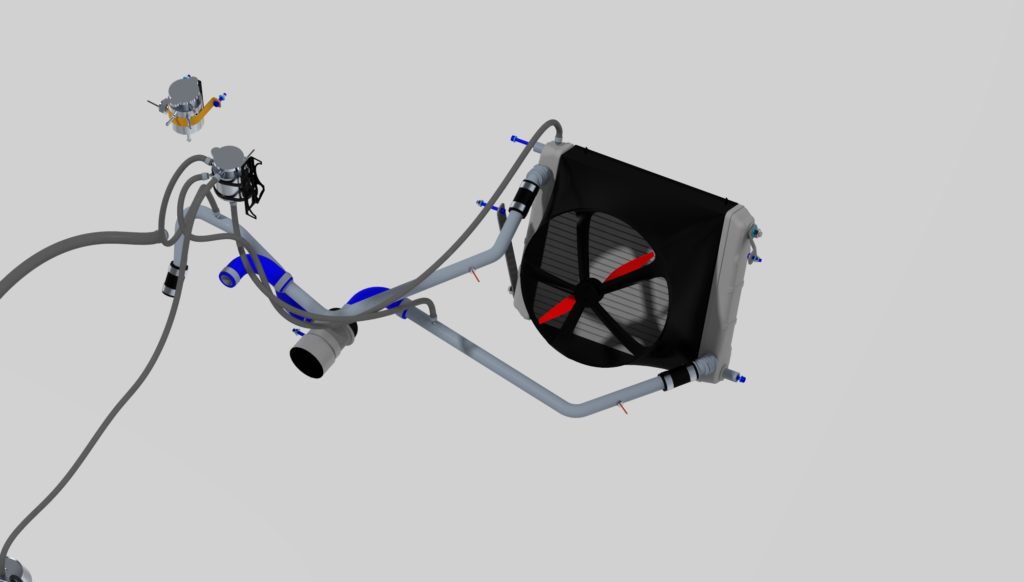 Your tasks:
Konstruktion und Berechnung des Kühlsystems für Motoren und Inverter
Fertigung
Your profile
teamwork
reliability and sense of responsibility
interpersonal contact
motivation
Du hast Interesse im Bereich Elektronik
Akku Mechanik Ref.: 414
Die einzelnen Zellen des Akkus dürfen keinen großen mechanischen Belastungen ausgesetzt werden. Daher ist ein robustes und feuerfestes Akkugehäuse notwendig. Außerdem müssen die einzelnen Zellen derartig mechanisch im Gehäuse untergebracht werden, sodass die Zellen auch bei einer großen äußeren Krafteinwirkungen nicht beschädigt werden. Ein weiterer Aspekt ist Konstruktion einer Kühlung der Akkuzellen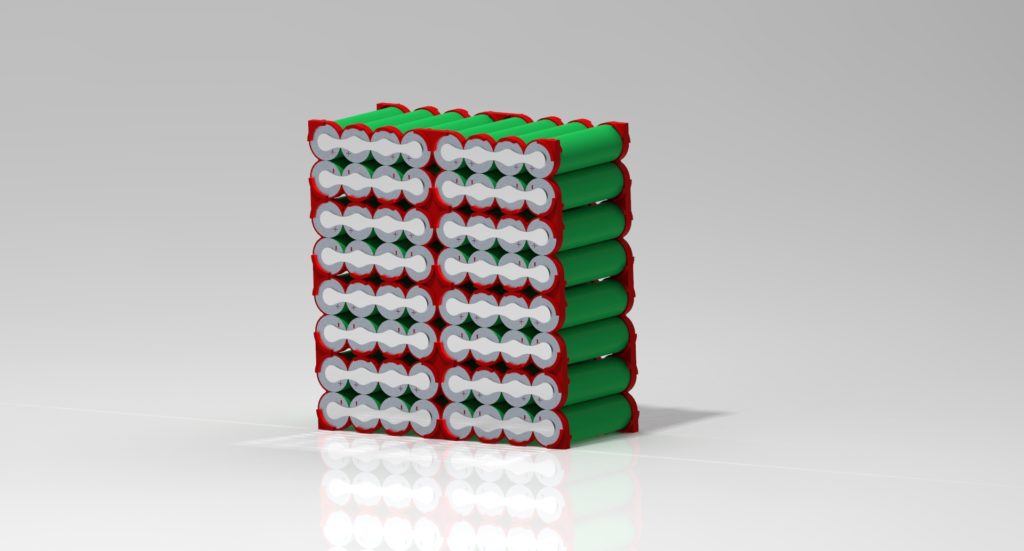 Your tasks:
Testen von Prototypen
Konstruktion des Akkugehäuses
thermische Simulation der Kühlung
Fertigung des Akkus
Your profile
teamwork
reliability and sense of responsibility
interpersonal contact
motivation
Du hast Interesse im Bereich Elektronik
---